Powering AI and Automation
on the Edge
Numurus is focused on accelerating the development of Edge-AI and robotic automation solutions.
Numurus is achieving this goal with its innovative NEPI software technology, a full-featured open-source software development engine that allows engineering teams to focus on the end customer solution by offloading low-level middleware development. Let NEPI accelerate your solution development, and significantly reduce the time and cost to bring your next great innovation to market.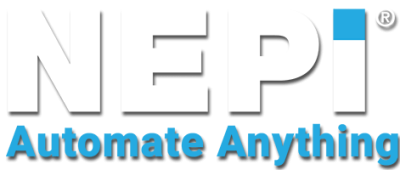 NEPI provides a complete development environment for AI and automation solutions running on the Edge.

Until now, developers using embedded chips for processing AI and automation have been limited to a handful of very bare-bones software environment options, leaving them a lot of work to get projects off the ground and create product-ready solutions. NEPI brings all the low-level middleware such as sensor drivers, AI and automation processing applications, system management tools, and configurable browser-based interfaces together in a single software platform. Let NEPI jumpstart your next AI or robotic automation project.
Sensor and Control Drivers AI and Automation Applications Browser-Based User Interfaces System and Software Management Numurus offers NEPI software, hardware, and engineering services that help our customers jumpstart their edge AI and robotic automation projects.
NEPI is a full-featured open-source software development engine for edge AI and robotic automation applications. NEPI includes a library of plug-and-play sensor drivers, robotic backseat drivers, drag-and-drop AI and automation management applications, native Robot Operating System (ROS) support, data management solutions, browser-based interfaces, and beyond.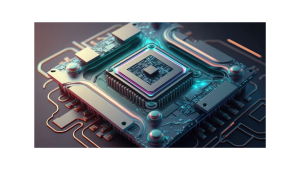 Numurus partners with several leading GPU and AI processor providers to offer off-the-shelf AI and automation edge compute platforms, each pre-installed with Numurus' NEPI software, giving developers a rapid turnkey platform to start building their AI enabled automation solutions.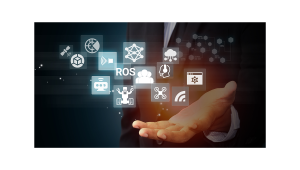 Numurus offers NEPI professional design services including  deployment,  customization, and prototyping that reduce project risks and timelines. Numurus' professional services team includes AI, robotic, and smart sensing specialized engineers that accelerate NEPI-enabled solution implementation efforts.
For more information on NEPI software and hardware products, contact nepi@numurus.com.
Get access to years of software development, regular updates, and an expert support team.
We work with some amazing partners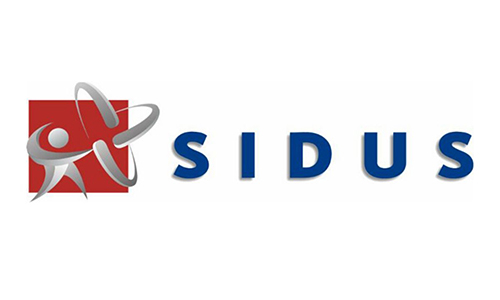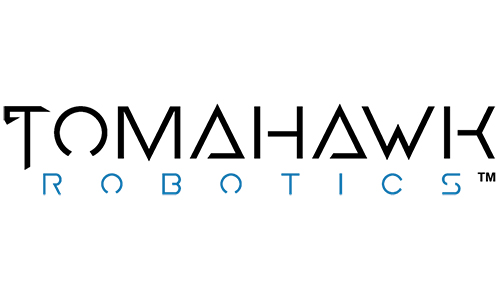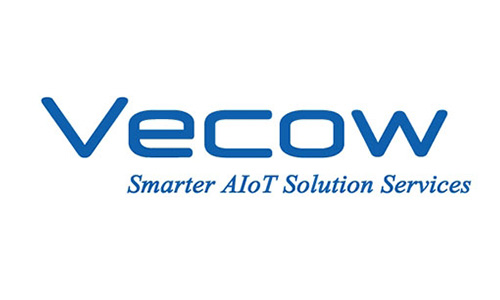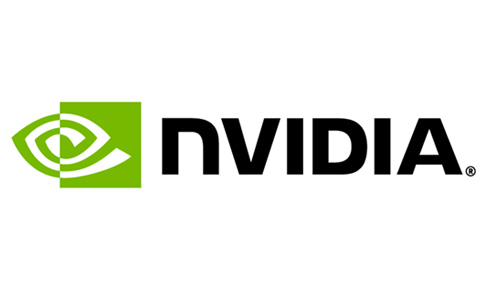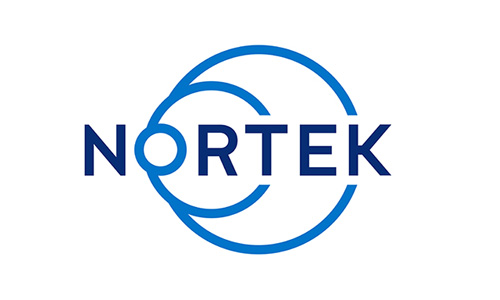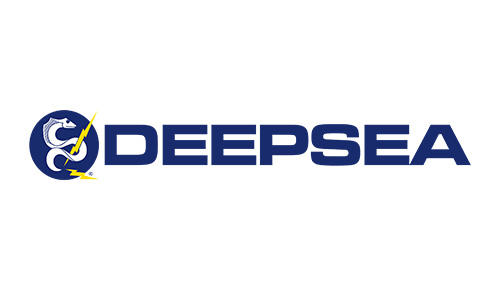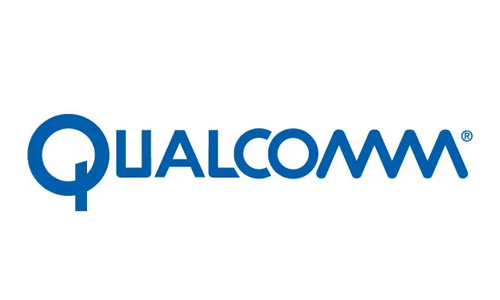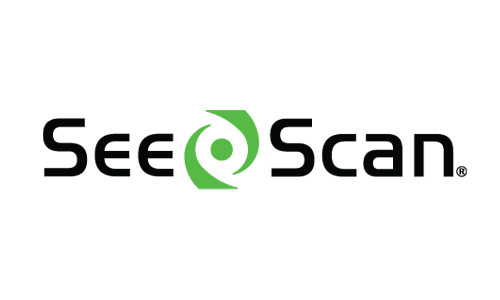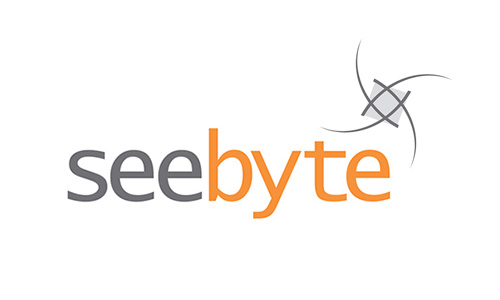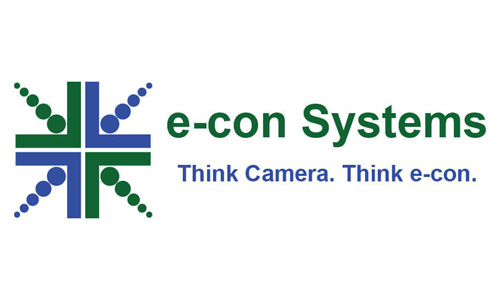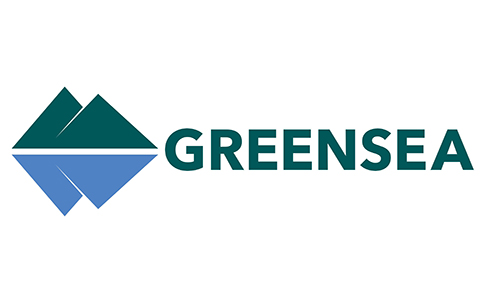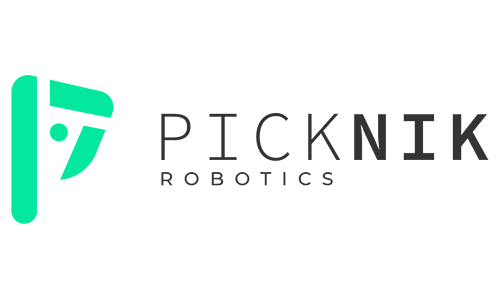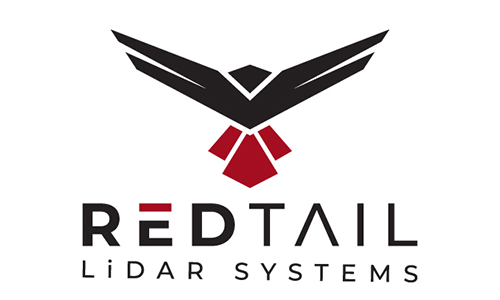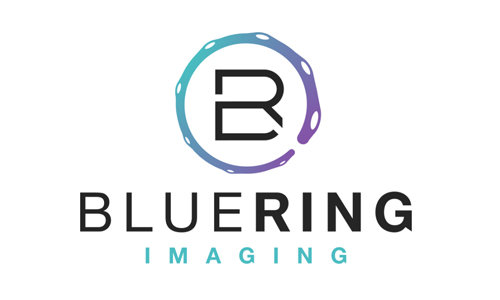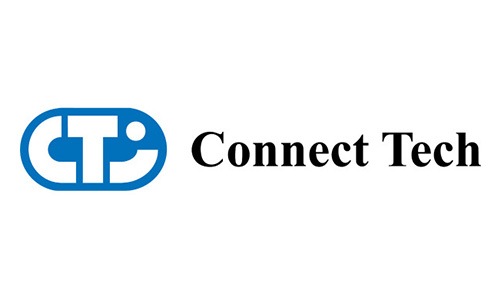 Let's talk about your project
And see how much time your team can save on your next Edge-AI and automation projects.